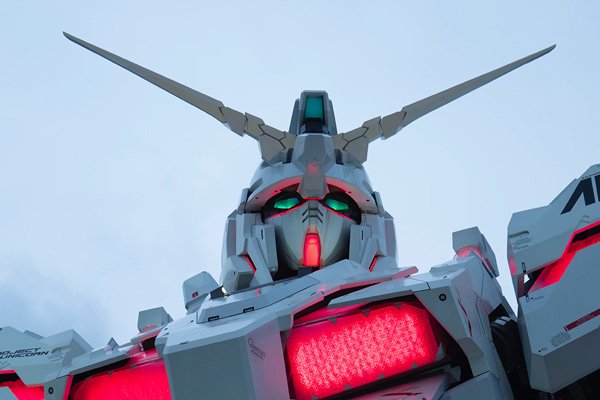 Anime Extravaganza Tour
March 17 - 24, 2020
from $3,750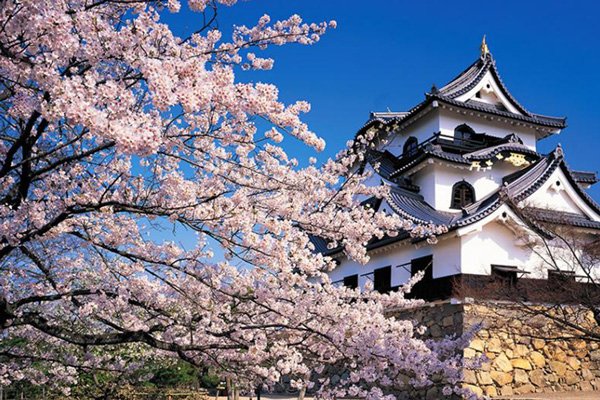 Cherry Blossom Tour
March 24 - 31, 2020
from $3,499
Tokyo Highlights Tour
May 19 - 26, 2020
from $2,699
Tokyo Disney Tour
May 26 - June 2, 2020
from $3,699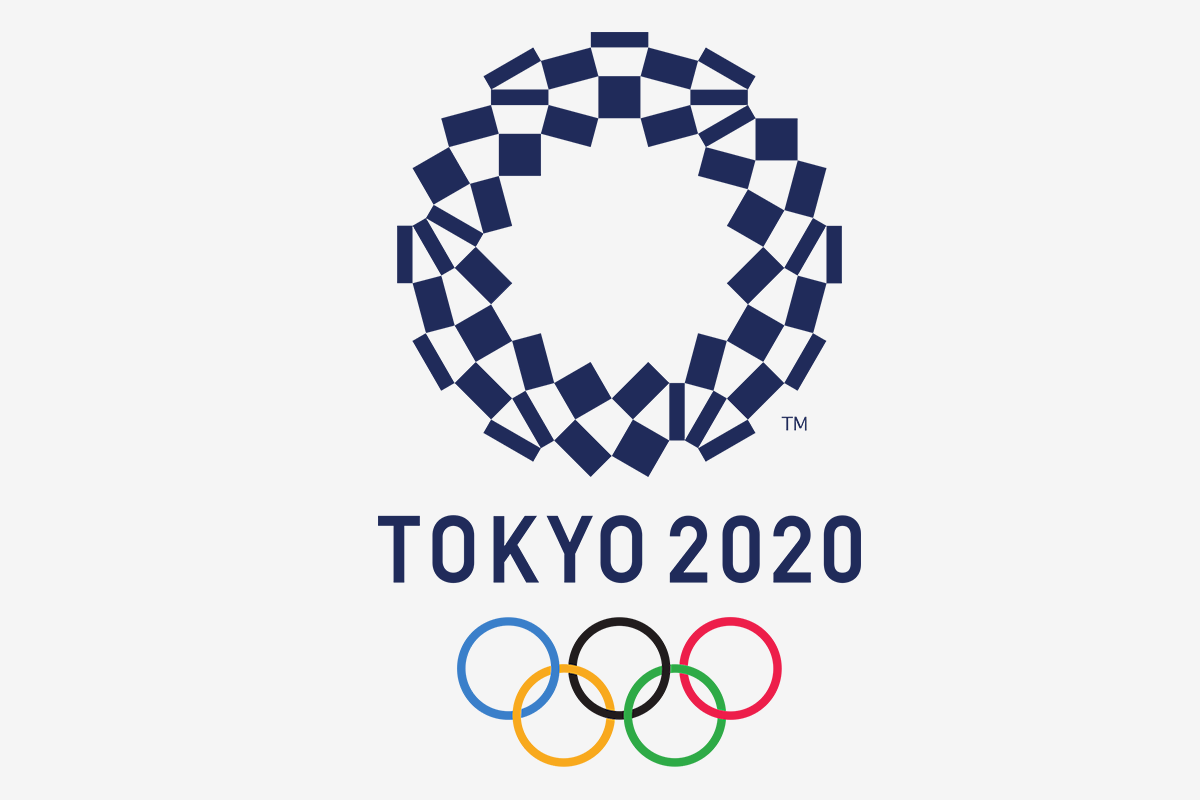 Tokyo Olympics Tour
July 27 - August 1, 2020
from $7,595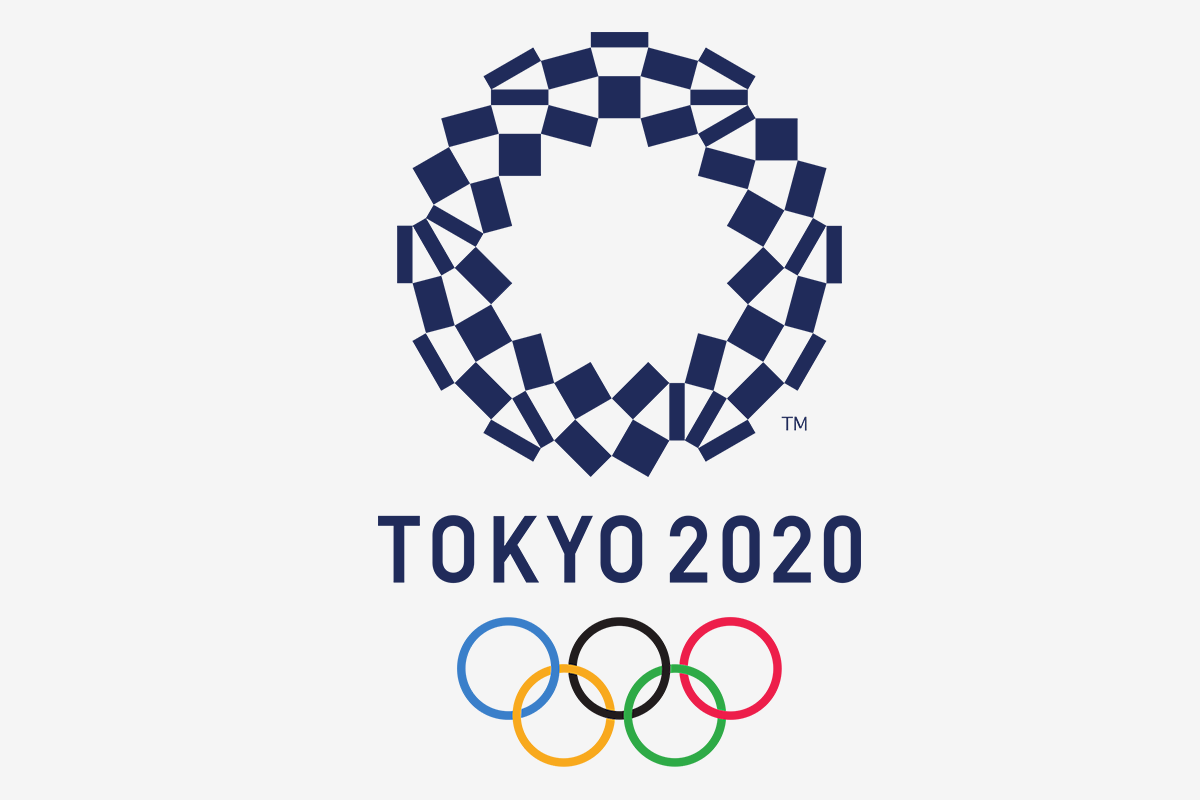 Tokyo Olympics Tour
July 27 - August 2, 2020
from $8,195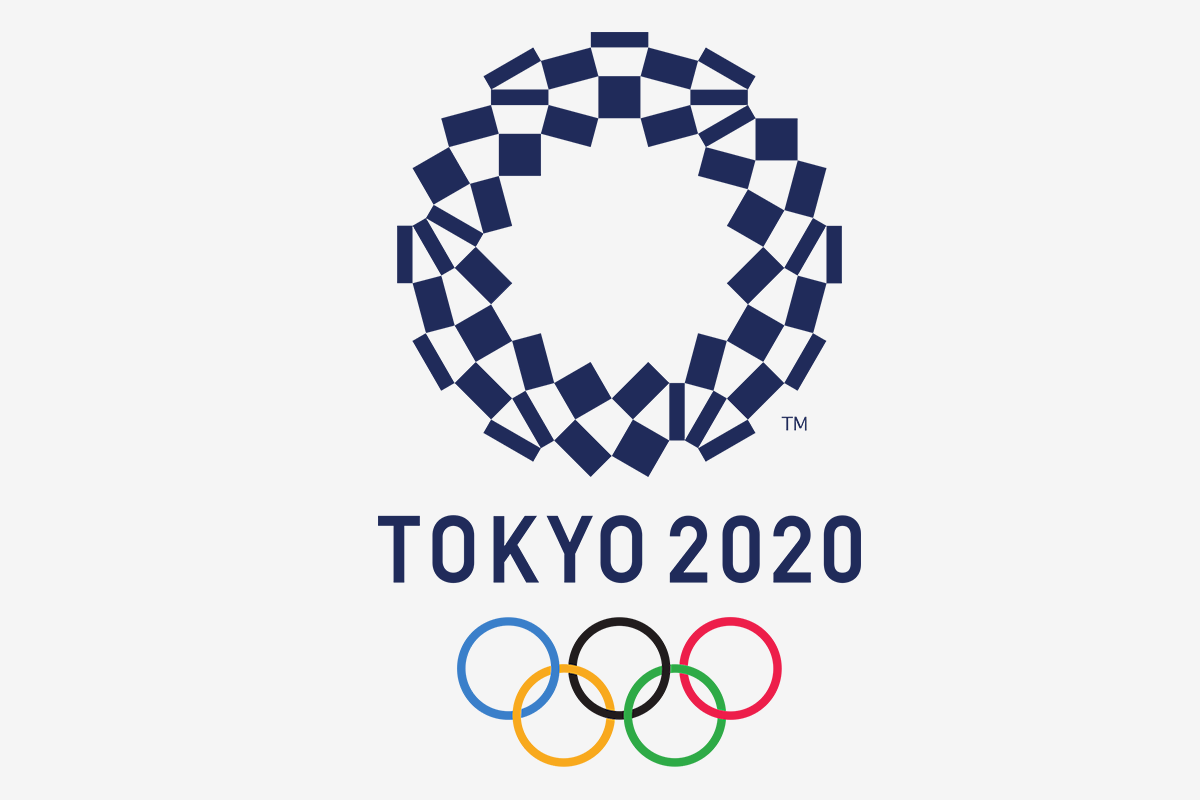 Tokyo Olympics Tour
July 28 - August 2, 2020
from $7,795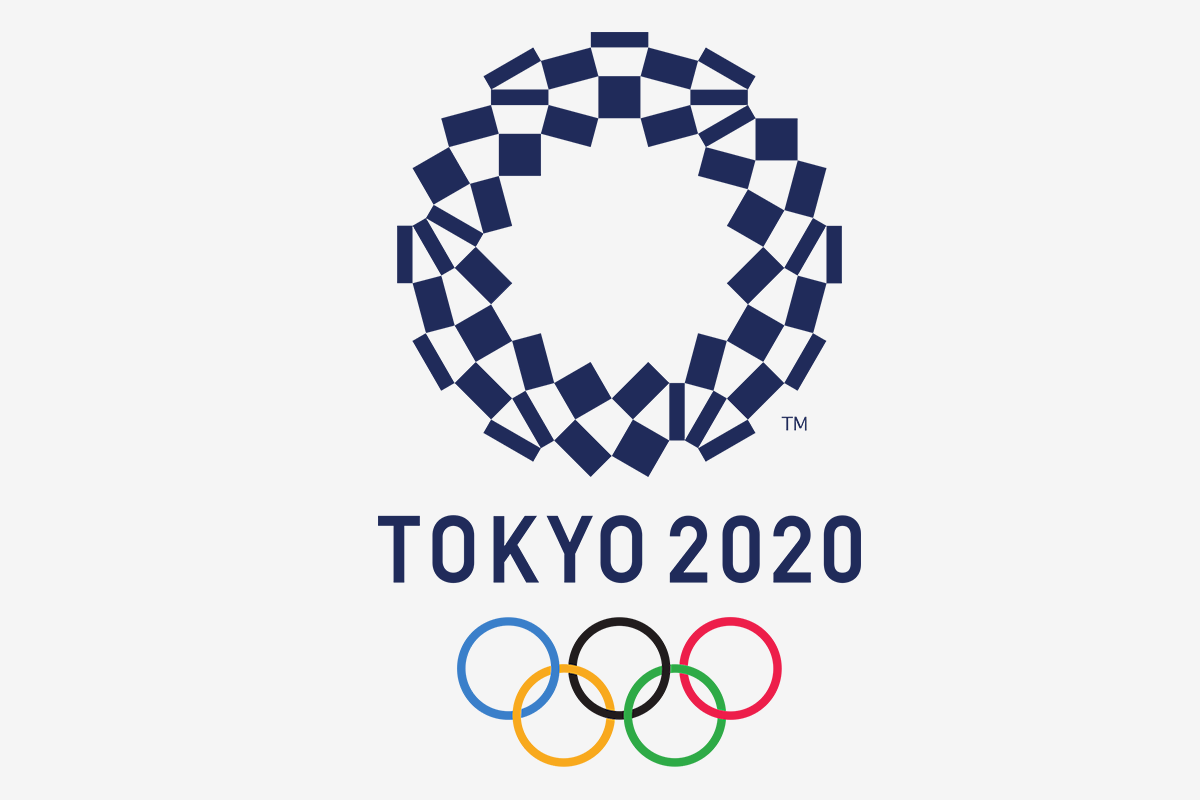 Tokyo Olympics Tour
August 2 - August 8, 2020
from $8,195
"You will not find a more knowledgeable and fun person than Mica! She truly cares about creating a memorable and fantastic experience!"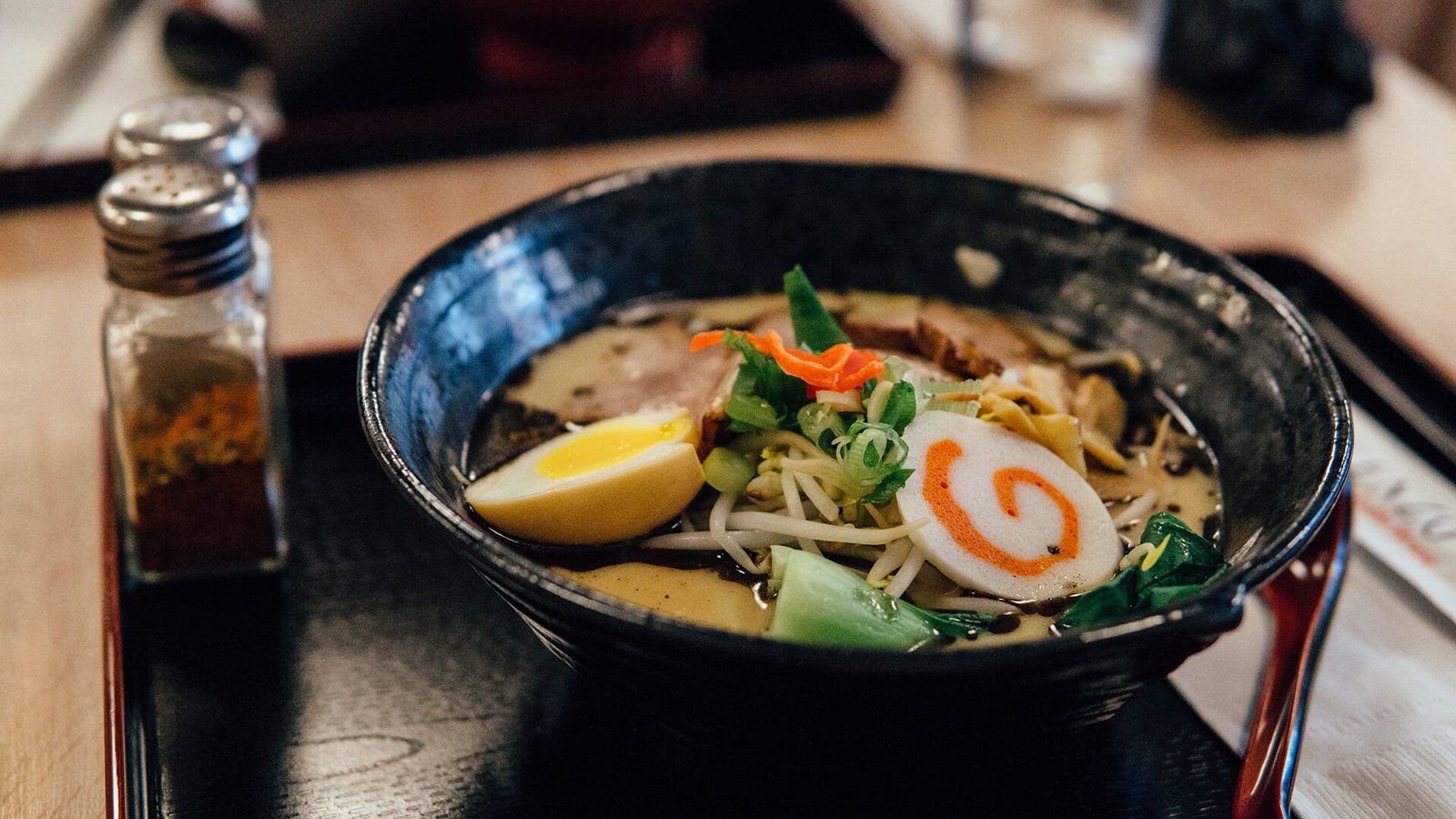 Ramen is one of the most famous dishes of Japan, originally a noodle dish from China. The Japanese…
We are practical, organized, and amusing! We can provide you as much structure as you may desire or meet your spontaneous side. Having lived in this wonderful country we are confident we can exceed your expectations!!! You see traveling with us, we don't just drop you off somewhere or ask you to follow a tour flag down a crowded street. Alongside you, we are conversing, sharing, and providing you opportunities to see, learn, and do what you want while in Japan. Committed to serving others, this is who we are and what we do.