Small group tours to Tokyo, Japan: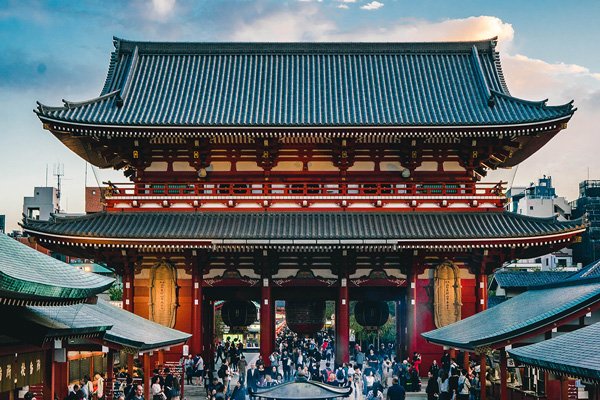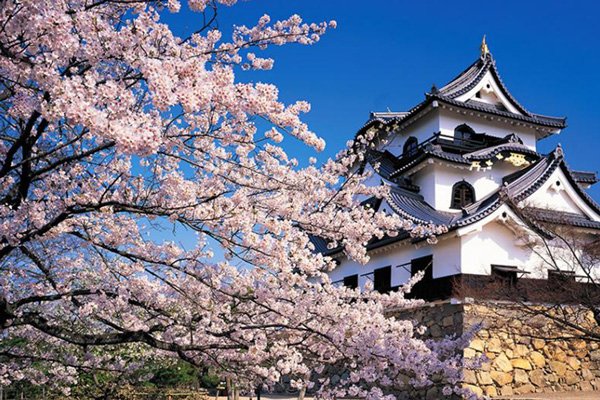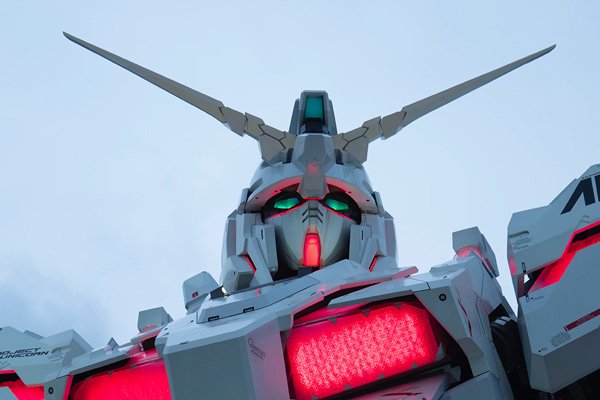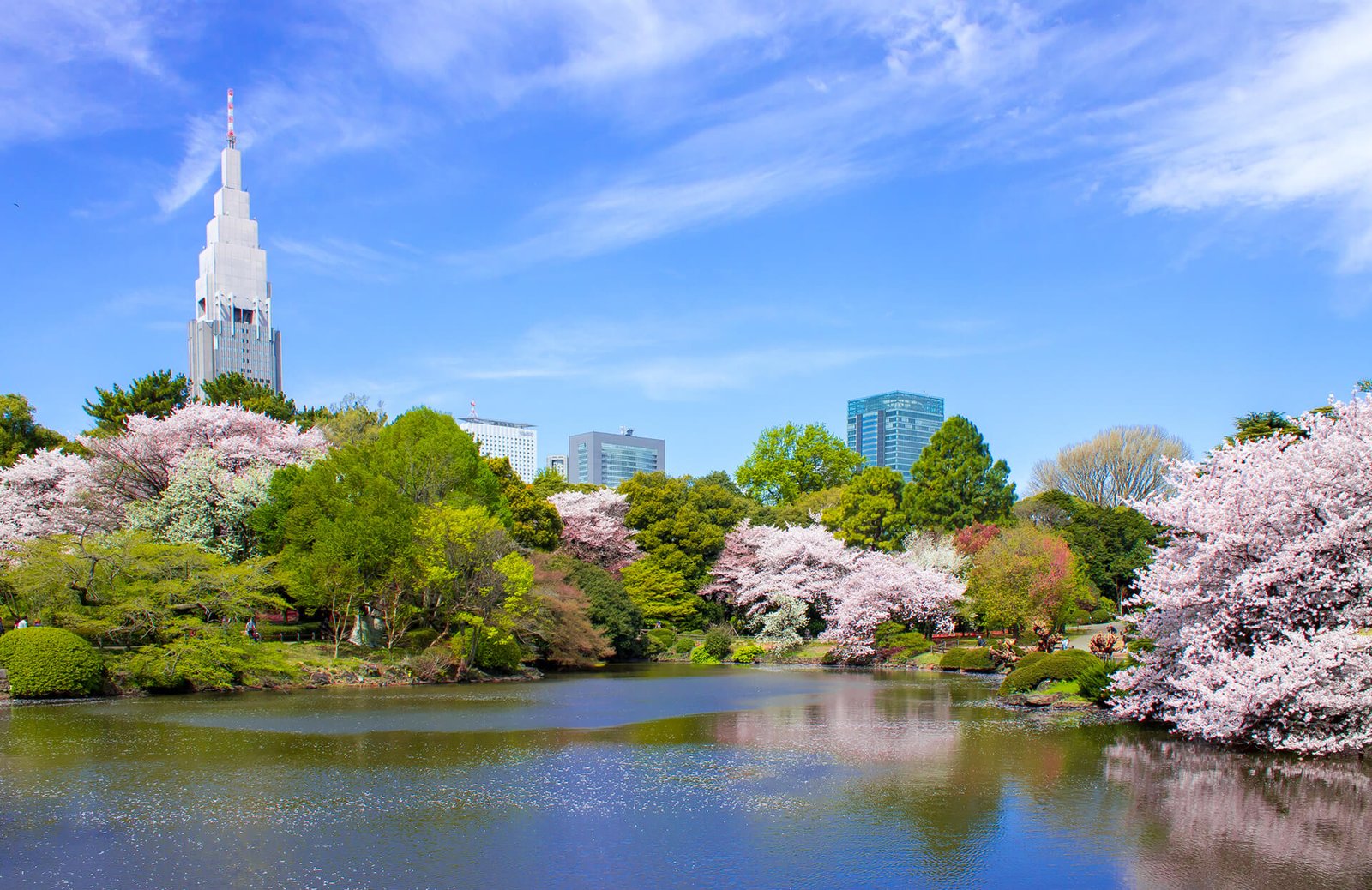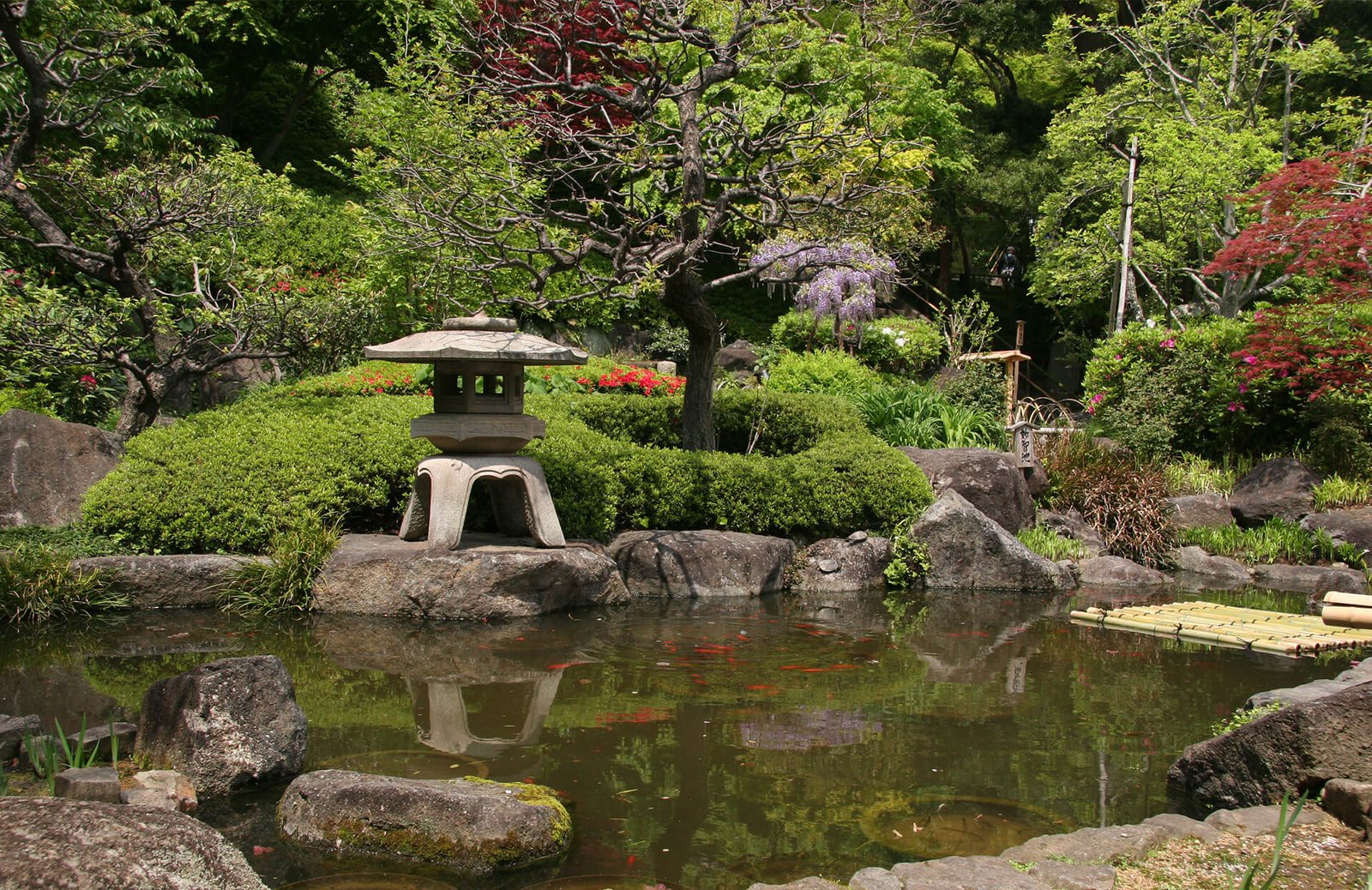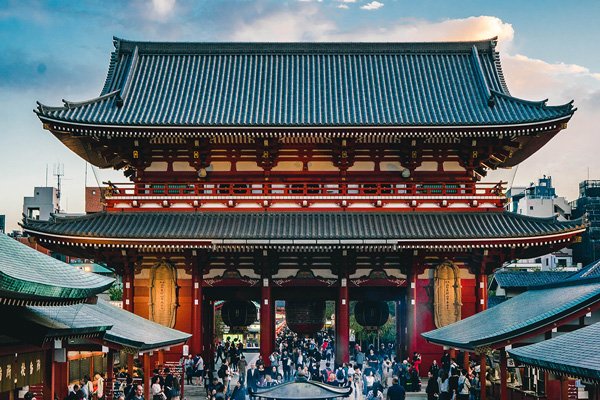 Tokyo In Depth Tour
February 15-21, 2021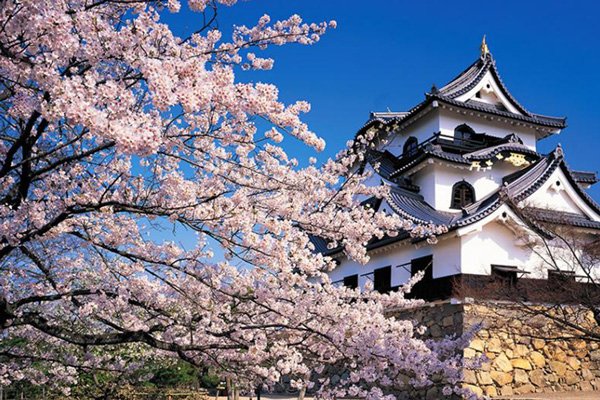 Cherry Blossom Tour
March 8-14, 2021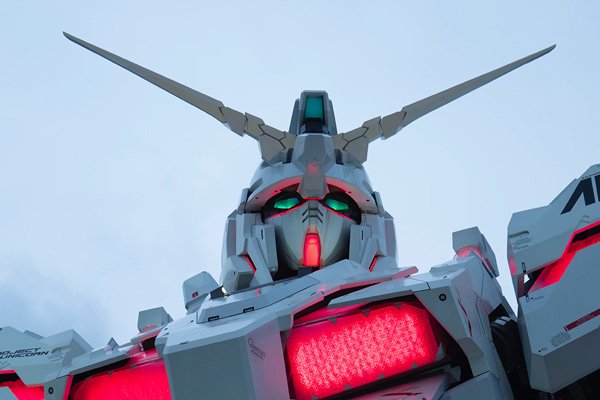 Anime Extravaganza Tour
March 16-22, 2021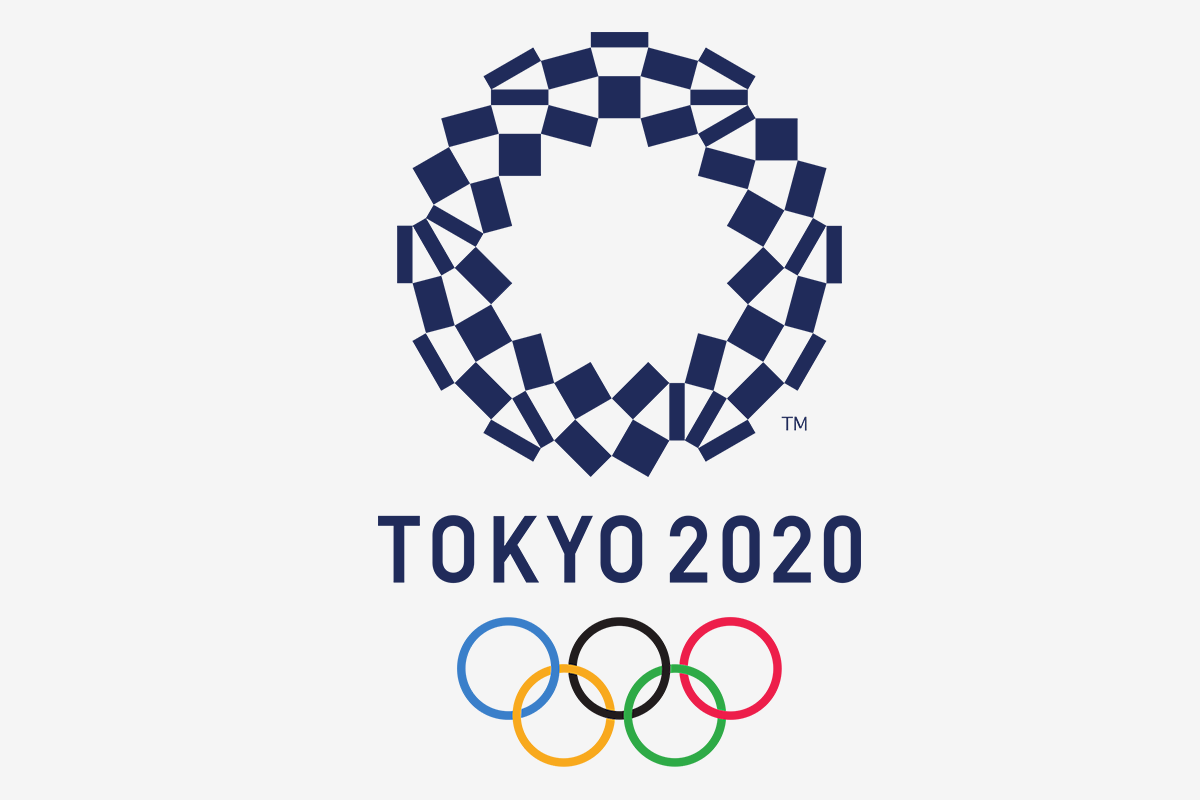 Tokyo Exclusive Olympics Tour Package
July 26 - August 1, 2021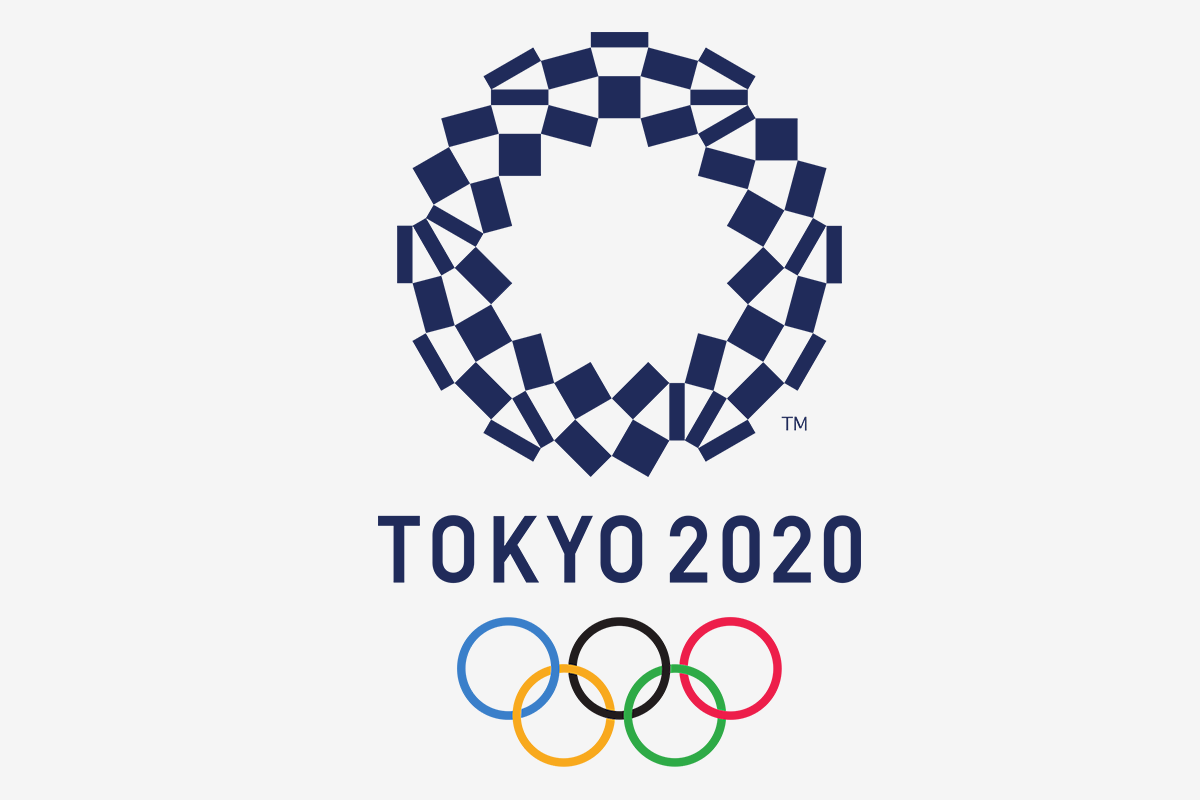 Tokyo Deluxe Olympics Tour Package
August 1-8, 2021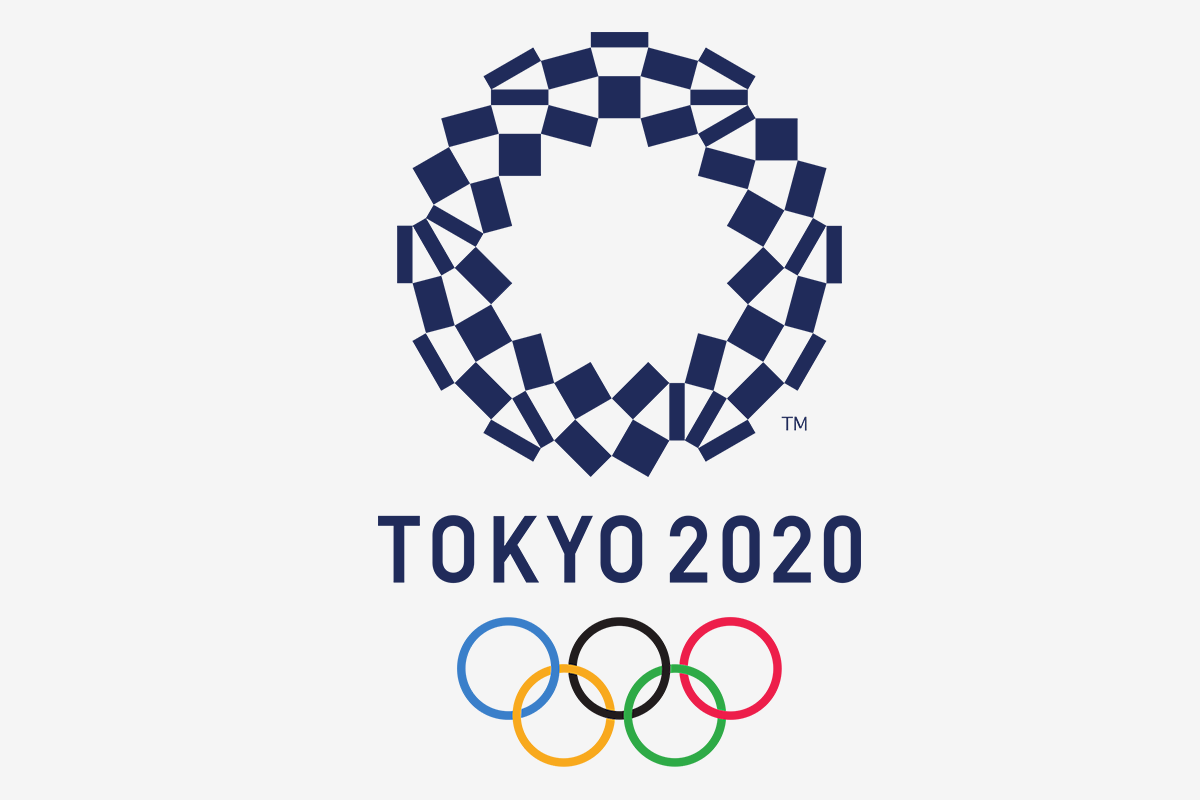 Tokyo Premium Olympics Tour Package
August 1-8, 2021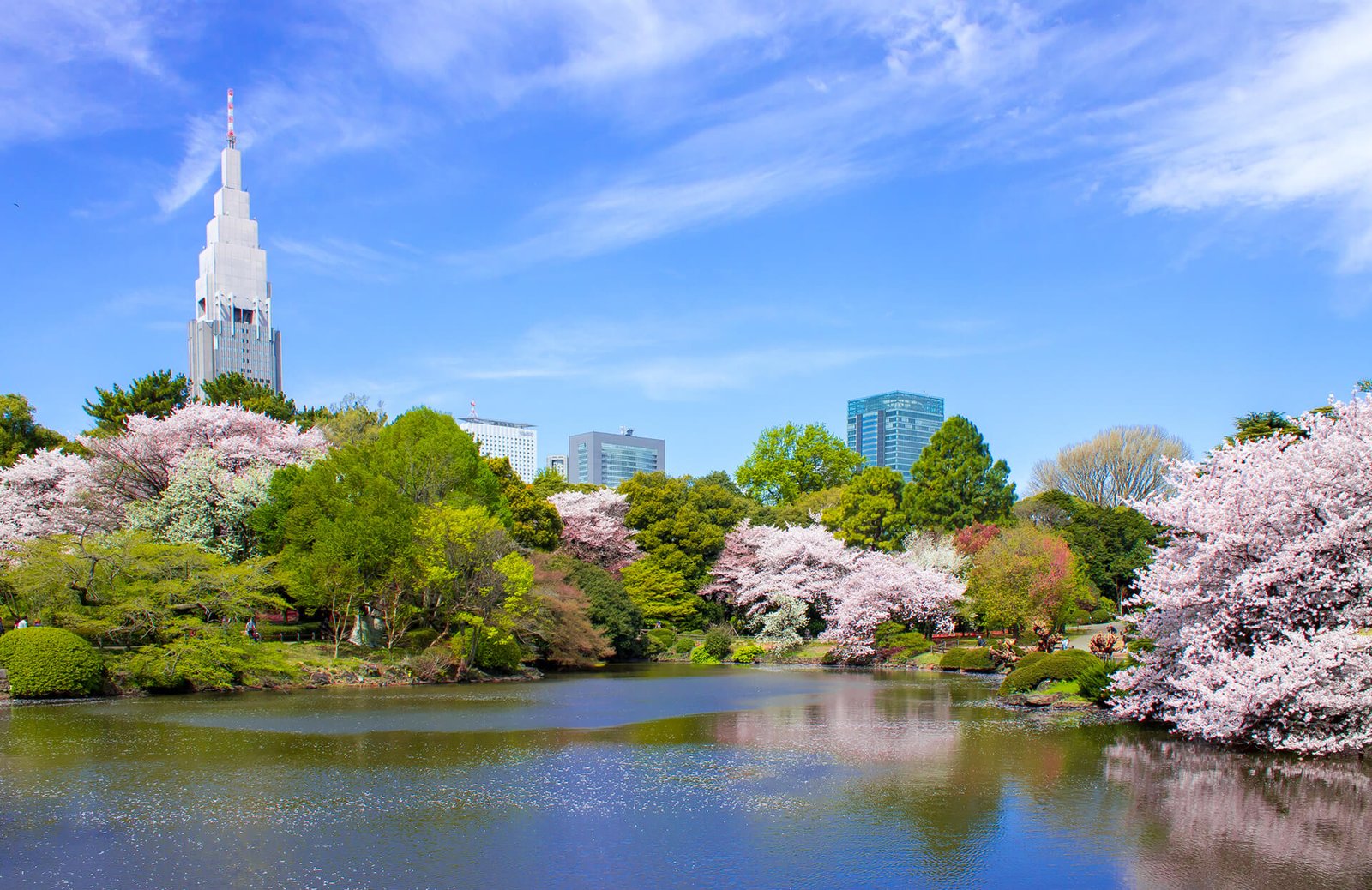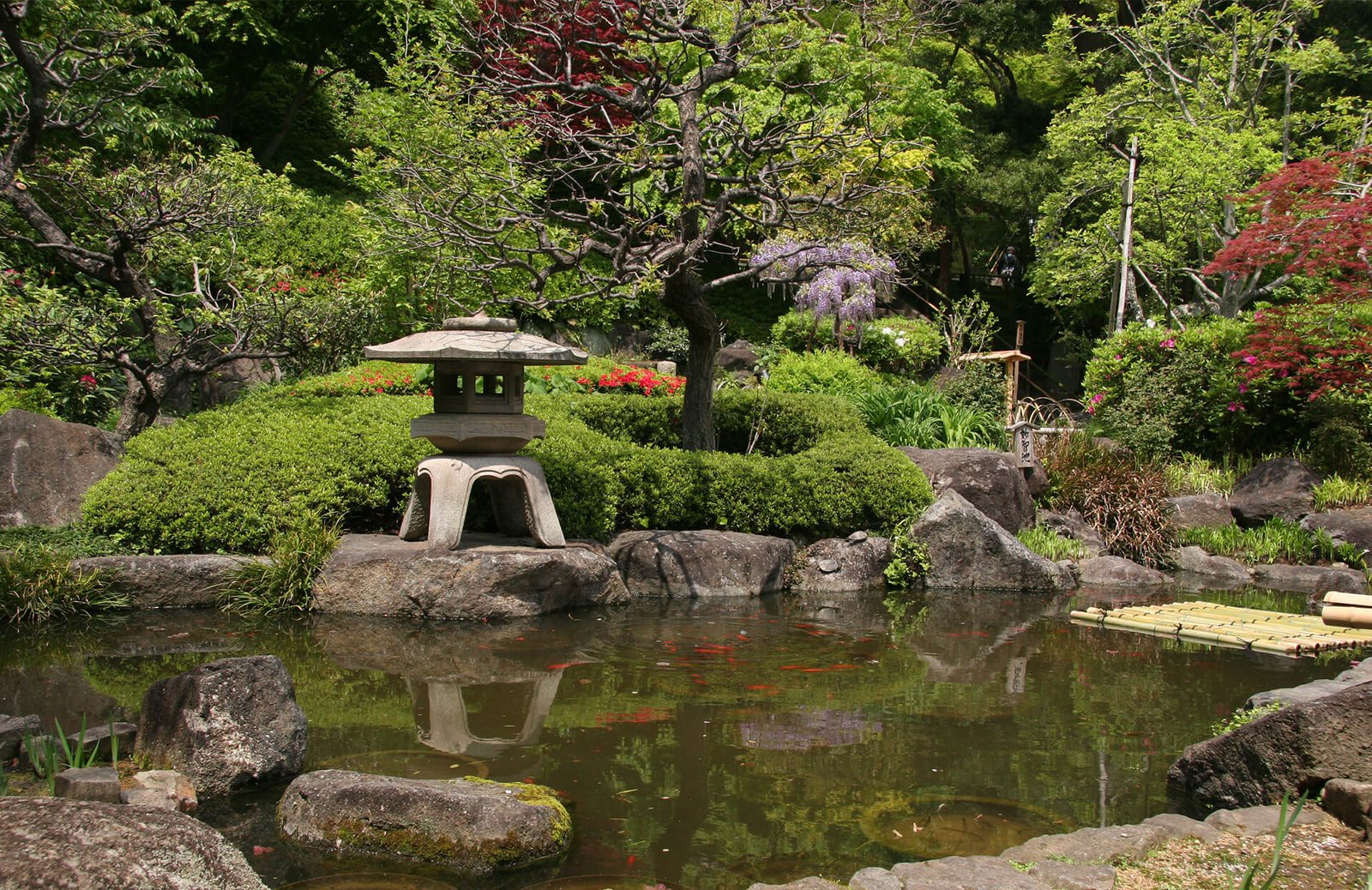 "Both Trent and Mica are excellent professionals who care about every detail in every task they embark. Can't wait to get to know Tokyo soon"
"Mica is amazing! Don't assume that the big box travel suppliers can make your Tokyo vacation an epic experience. Tokyo escapes is beyond compare!"
"Mica's knowledge of Japanese culture and the many breathtaking sites unknown to the average tourist is unmatched. She is the only one I trust as a travel guide. Her reverence for Japanese traditions and her love of the people really shines through in every interaction. For those who wish to immerse themselves in all that Japan and its lovely people have to offer, Mica is the ultimate guide and your experience with her will be unforgettable".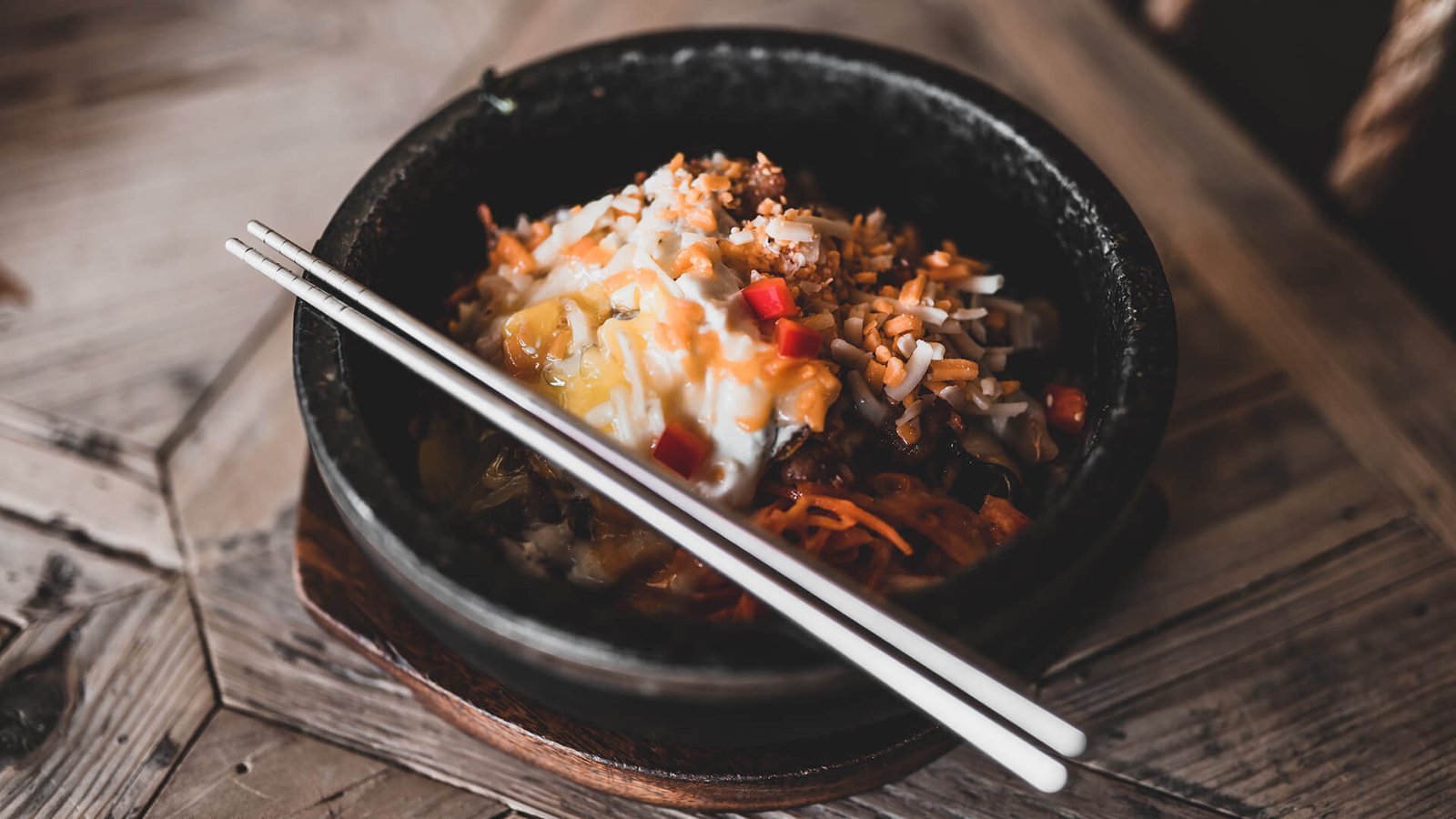 Like everyone, we are stuck in our home country wanting to travel.  So, in my free time I'm…