Cherry Blossom Tour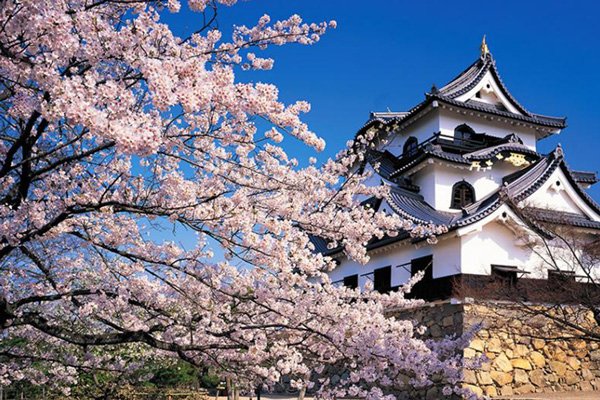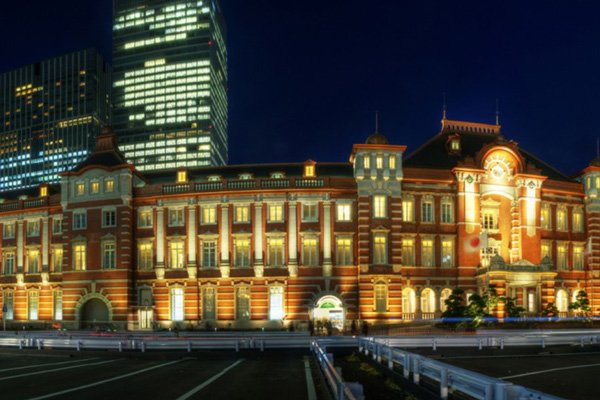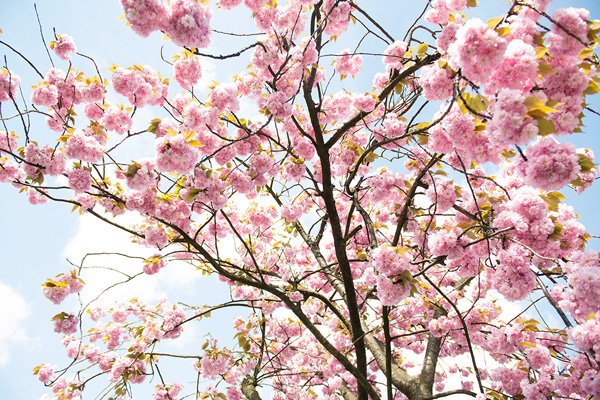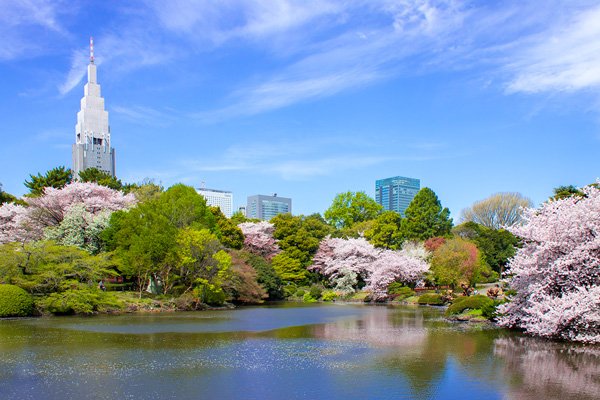 After your arrival in Tokyo, we will meet and greet you and provide transportation to the hotel. A short evening out is on the agenda.
Off to the Imperial Palace gardens we go! Cherry blossoms may be in full bloom and we may dress in Japanese clothing for the day. We continue with experiencing the notable Tokyo Station and wandering the Ginza area.
Now rested, let's dive right into the city today, we are off to Shibuya: seeing Hachiko, the Shibuya crossing, love letter alley, and getting our pictures professionally drawn are on our list.
Exploring Ueno park is on the agenda, numerous museums to visit and wide-open spaces to see the cherry blossoms blooming.
An early morning to Kamakura to visit Kotok-in (the Great Buddha) and other shrines. We will be learning about its history and do souvenir shopping in a traditional Japanese village.
Shinjuku Gyoen gardens in the morning and then you will get to see the daytime skyline from the best view in the city! The evening is for you to explore.
Senso-ji shrine complex today and a cruise down the Sumida river, enjoying the cherry blossoms along the way. Topping off the evening with another gorgeous view of Tokyo's skyline at night to complete your experience.
Beautiful and long-lasting memories made! Transportation is provided to the airport.
Cherry Blossom Tour (Basic)
7 days/6 nights
Meet and greet at the airport, and transportation to and from the airport to your hotel
Breakfast each morning
4-star hotel accommodations with western amenities
American tour leader
Welcome bag
1 Japanese subway card
Cherry Blossom Tour (Premium)
7 days/6 nights
Meet and greet at the airport, and private transportation is provided to your hotel
Transportation is provided from your hotel upon departure
Breakfast each morning
One traditional Japanese kaiseki multi-course dinner with private car transfer
Private car transfer for any day excursions outside of Tokyo
4-star hotel accommodations with western amenities
American tour leader
Welcome bag
1 Pocket wireless
1 Japanese subway card
Tour Doesn't Include
Airfare
Entrance fees
Optional events
Meals
Being a first-timer in Japan, I didn't know the 'lay of the land,' much less the culture and language of the Japanese people. I have been on tours before, but they were large groups with typical cookie-cutter touristy agendas on what to see and do, those were ok.

Tokyo Escapes was different. Having someone like Mica who could speak the language and understood all nuances and current trends of the culture (as well as how to navigate the public transportation system) tailoring that knowledge-base with MY interests made a HUGE difference. It was more than a tour for me…it was an eye-opening cultural experience. Mica made it that way! Fantastic, unique tour tailored to your interests. Put Tokyo Escapes on your bucket list. You will not regret it.
You will not find a more knowledgeable and fun person than Mica! She truly cares about creating a memorable and fantastic experience!
from $TBD
double occupancy, fully escorted tour