Tokyo Honeymoon Tour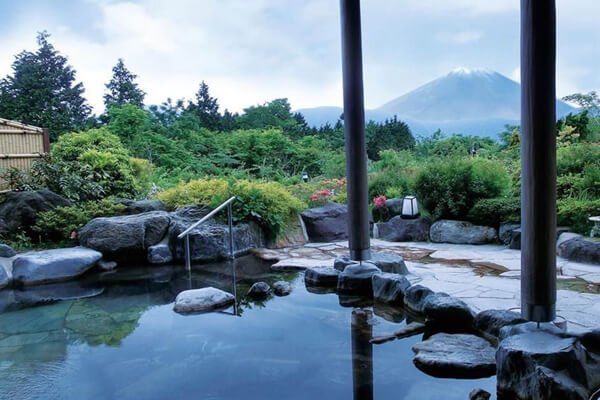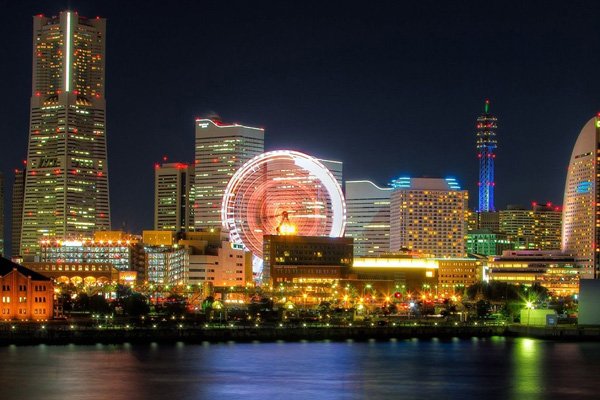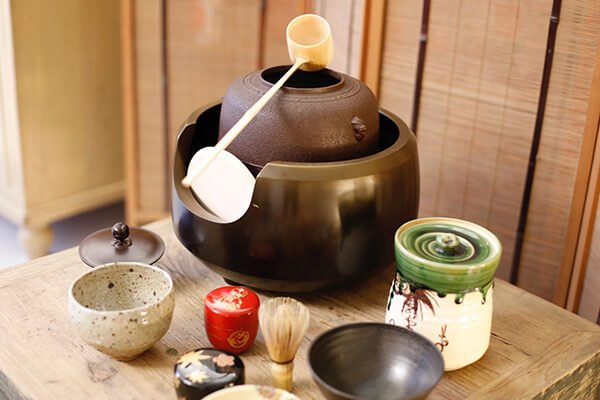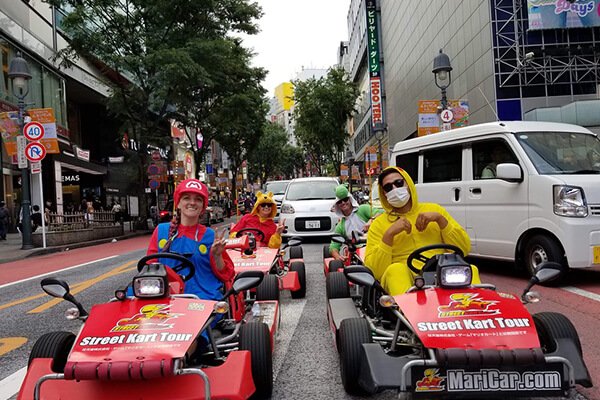 Tokyo Honeymoon Tour
Meet and greet at the airport, and private transportation is provided to your hotel
Transportation is provided from your hotel upon departure
Breakfast each morning
4-star hotel accommodations with western amenities
American tour leader
Welcome bag
1 Japanese subway card
Tour Doesn't Include
Airfare
Entrance fees
Optional events
Meals
Being a first-timer in Japan, I didn't know the 'lay of the land,' much less the culture and language of the Japanese people. I have been on tours before, but they were large groups with typical cookie-cutter touristy agendas on what to see and do, those were ok.

Tokyo Escapes was different. Having someone like Mica who could speak the language and understood all nuances and current trends of the culture (as well as how to navigate the public transportation system) tailoring that knowledge-base with MY interests made a HUGE difference. It was more than a tour for me…it was an eye-opening cultural experience. Mica made it that way! Fantastic, unique tour tailored to your interests. Put Tokyo Escapes on your bucket list. You will not regret it.
You will not find a more knowledgeable and fun person than Mica! She truly cares about creating a memorable and fantastic experience!
from $TBD
double occupancy, fully escorted tour