Tokyo Olympics Tour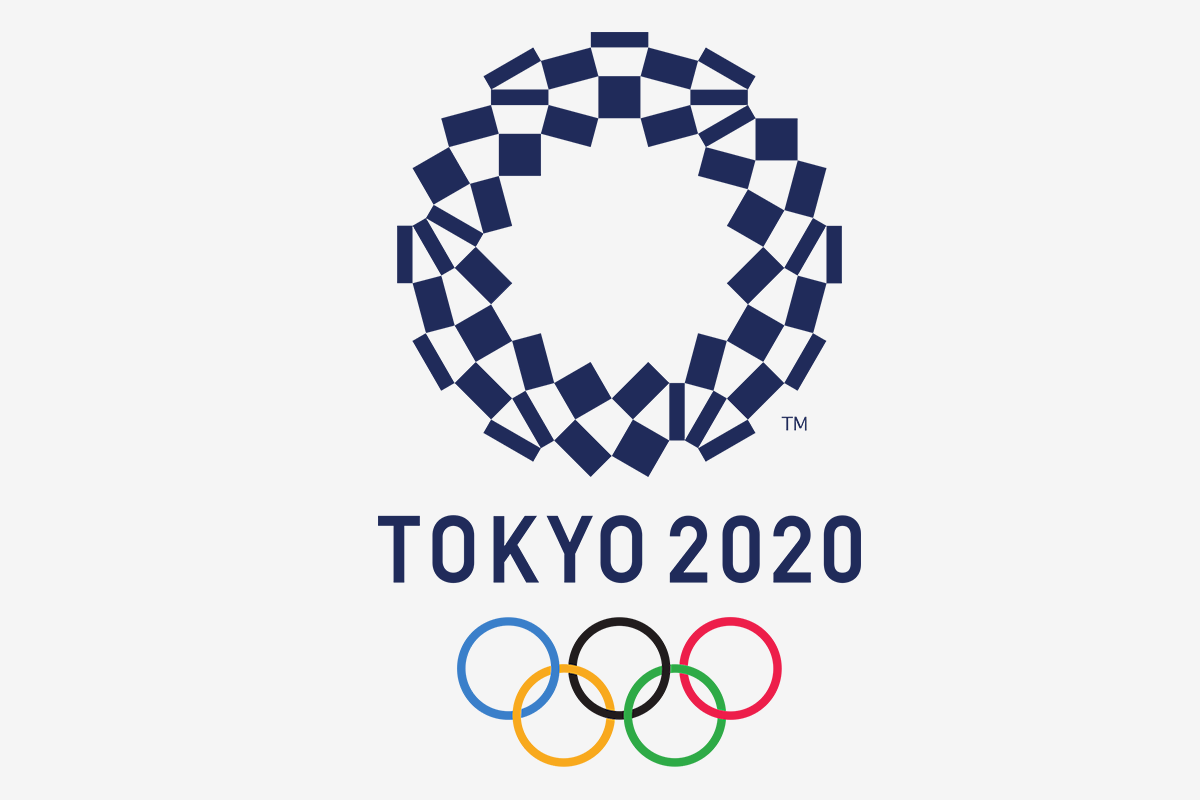 After your arrival in Tokyo, we will meet and greet you at the airport, provide transportation to the hotel, and then take you out for an evening dinner in Ginza!
Olympic Event.
After resting, a traditional multi-course kaiseki meal is on the agenda tonight.
Tokyo all day today! In the morning we take you to see the best view of the city, a well-kept secret 😉! Then we head to Takeshita-dori street in Harajuku to explore shopping and various themed cafes. Afterwards, let's take a leisurely walk to see the famous Meiji shrine in its beautifully shaded forest park (my favorite!).
Olympic Event.
During your down time, Tokyo is yours to explore! If you don't know, then we will take you to where you would like to go based on your interests…Shibuya, Nihombashi, Ikebukuro, Asakusa there are soooooo many possibilities in Tokyo!
Olympic Event or another opportunity to discover more of Tokyo…Ueno, Shinjuku, Akihabara you decide! Late afternoon we will visit Tokyo Disney on our starlight passports!
Olympic Event or see modern day Odaiba with amusement parks and shopping galore!
Bucket list memories of a lifetime made! Transportation is provided to the airport.
Tokyo Olympics Tour
7 days/6 nights
Meet and greet at the airport, and transportation to and from the airport to your hotel
4 star hotel accommodations are provided, Western amenities included
American Tour Leader
3 Olympic Events
Tokyo Disney starlight ticket
Breakfast each morning
Private car transfer to DisneySea and some Olympic events
One traditional Japanese kaiseki multi-course dinner with private car transfer
Early evening drink service is provided
Welcome bag
Handy smartphone is provided for your stay
1 Pocket wireless
1 Japanese subway card
Tour Doesn't Include
Airfare
Entrance fees
Optional events
Meals
Being a first-timer in Japan, I didn't know the 'lay of the land,' much less the culture and language of the Japanese people. I have been on tours before, but they were large groups with typical cookie-cutter touristy agendas on what to see and do, those were ok.

Tokyo Escapes was different. Having someone like Mica who could speak the language and understood all nuances and current trends of the culture (as well as how to navigate the public transportation system) tailoring that knowledge-base with MY interests made a HUGE difference. It was more than a tour for me…it was an eye-opening cultural experience. Mica made it that way! Fantastic, unique tour tailored to your interests. Put Tokyo Escapes on your bucket list. You will not regret it.
You will not find a more knowledgeable and fun person than Mica! She truly cares about creating a memorable and fantastic experience!
from $TBD
double occupancy, fully escorted tour